About our team at Roe Financial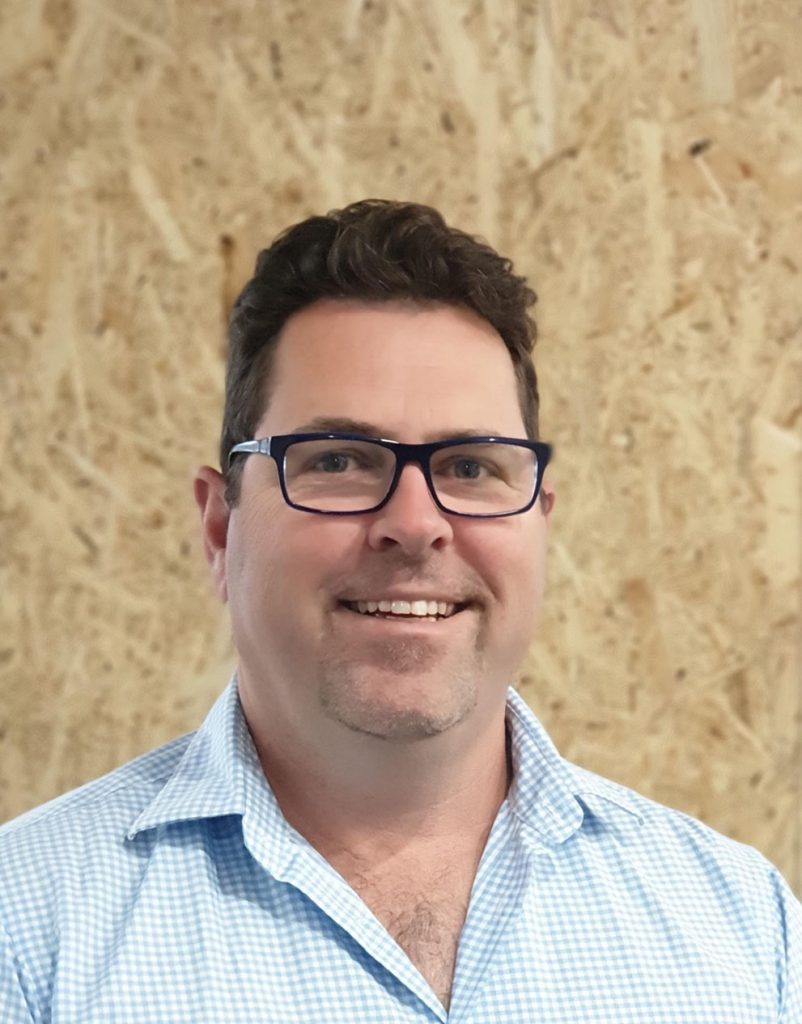 Anthony has been advising since 2003 and as well as Financial Planning, is qualified and passionate in areas of accounting, real estate and small business. Anthony enjoys providing clients with clarity and peace of mind about their future and supporting them through each stage of their life.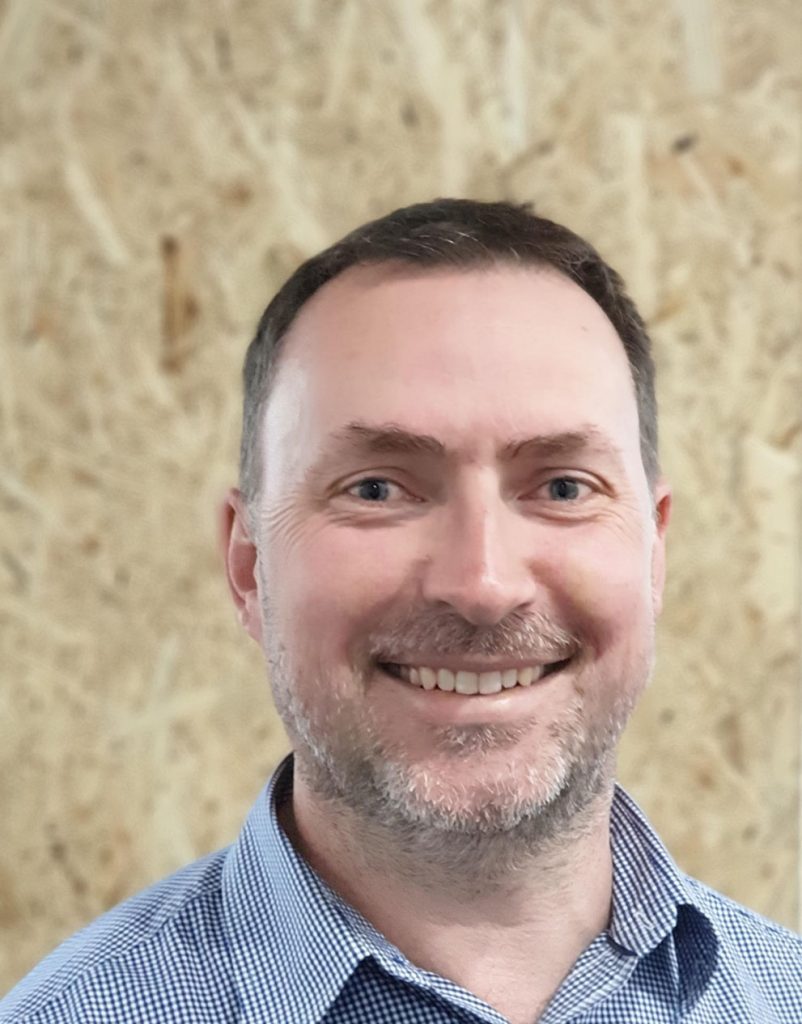 Fellow Chartered Financial Planner
Since 2003, Stuart has worked with clients to help them understand the complexities which are getting in the way of achieving their goals and dreams.
Stuart provides clients with a clear path and the support they need to remove their financial worries and live the life they want.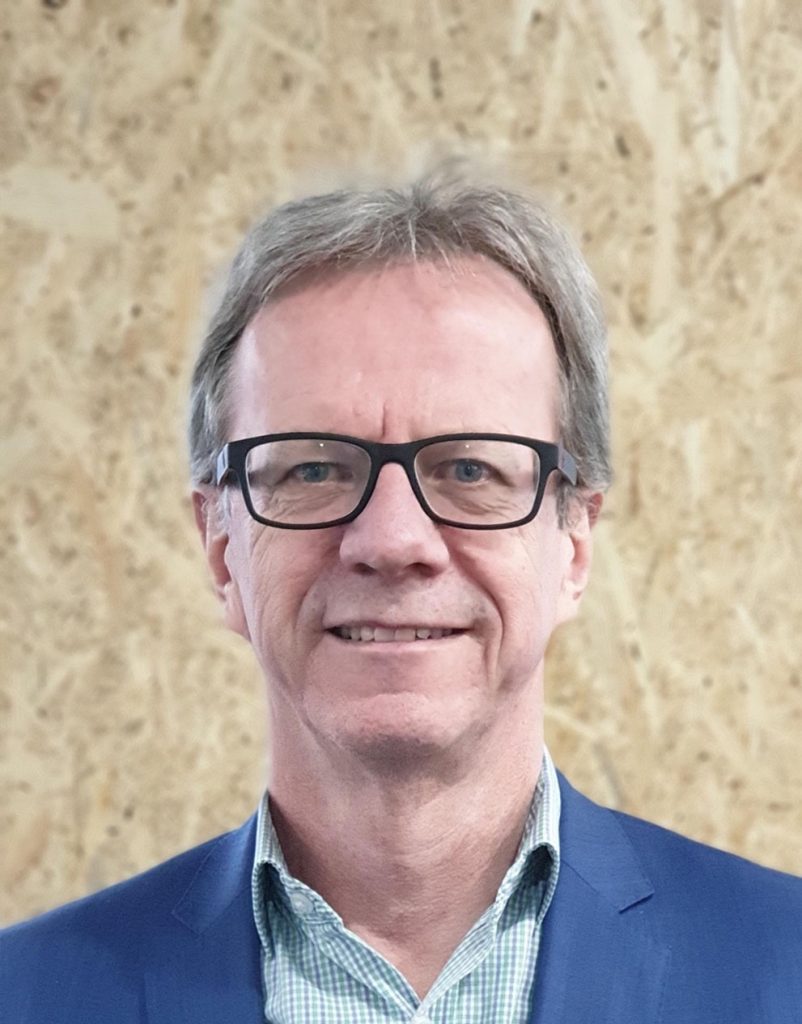 CERTIFIED FINANCIAL PLANNER®
As a Financial Adviser, Tim has guided many clients to financial freedom by helping them to 'manage and make smart decisions about money'. Tim's approach is always to add value to clients and to be working in their best interests.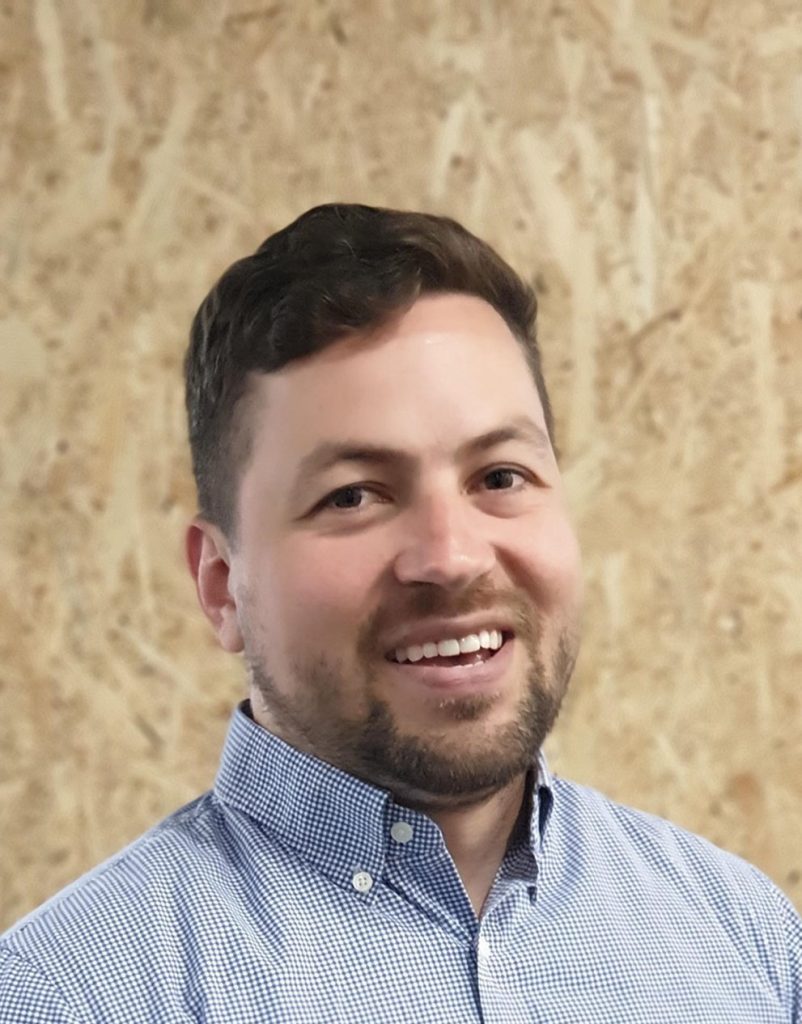 Coming from a family business background, Tom knows the importance of planning and focusing on what is important. Tom brings this mentality to his clients by providing clarity around their journey to meet their life and work goals.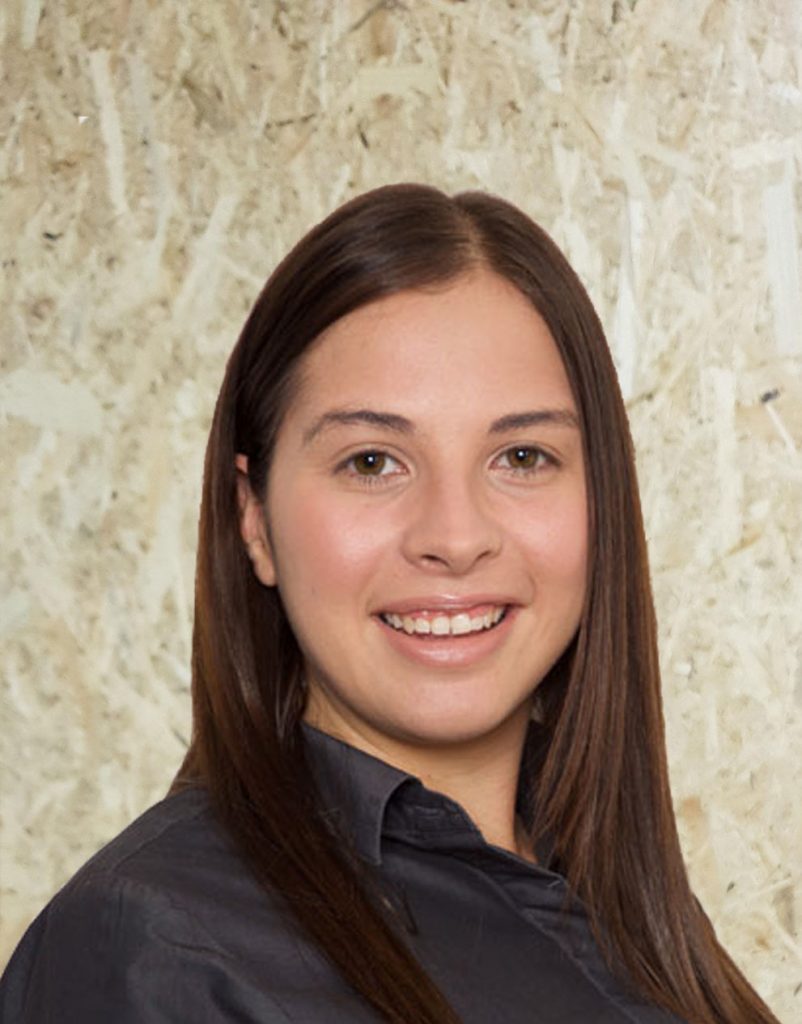 Jenna has a passion for helping clients to better understand their cash flow position, allowing them to get ahead and make an impact on their day to day finances. Jenna also works closely with advisers to assist clients in achieving their personal and financial goals.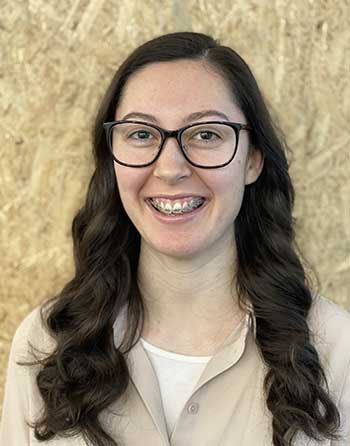 Client Service & Adviser Support
I joined ROE Financial early in 2020 after graduating from Flinders University with a Bachelor of Commerce (Finance). My goals are to work as a Financial Advisor and have already begun my Graduate Diploma in Financial Planning.
Currently, I am working as Advisor Support and Client Services.
I am excited to continue learning and expanding my skills in Financial Advice and look forward to helping clients achieve their goals.