About our team at Roe Financial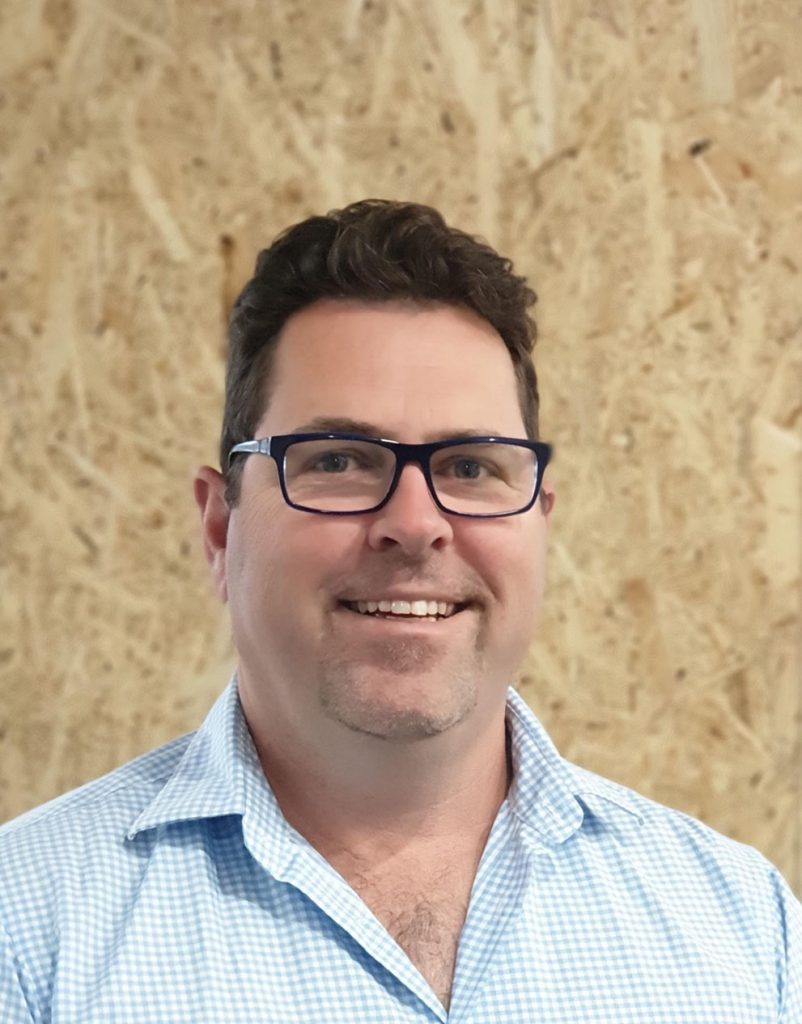 Anthony has been advising since 2003 and as well as Financial Planning, is qualified and passionate in areas of accounting, real estate and small business. Anthony enjoys providing clients with clarity and peace of mind about their future and supporting them through each stage of their life.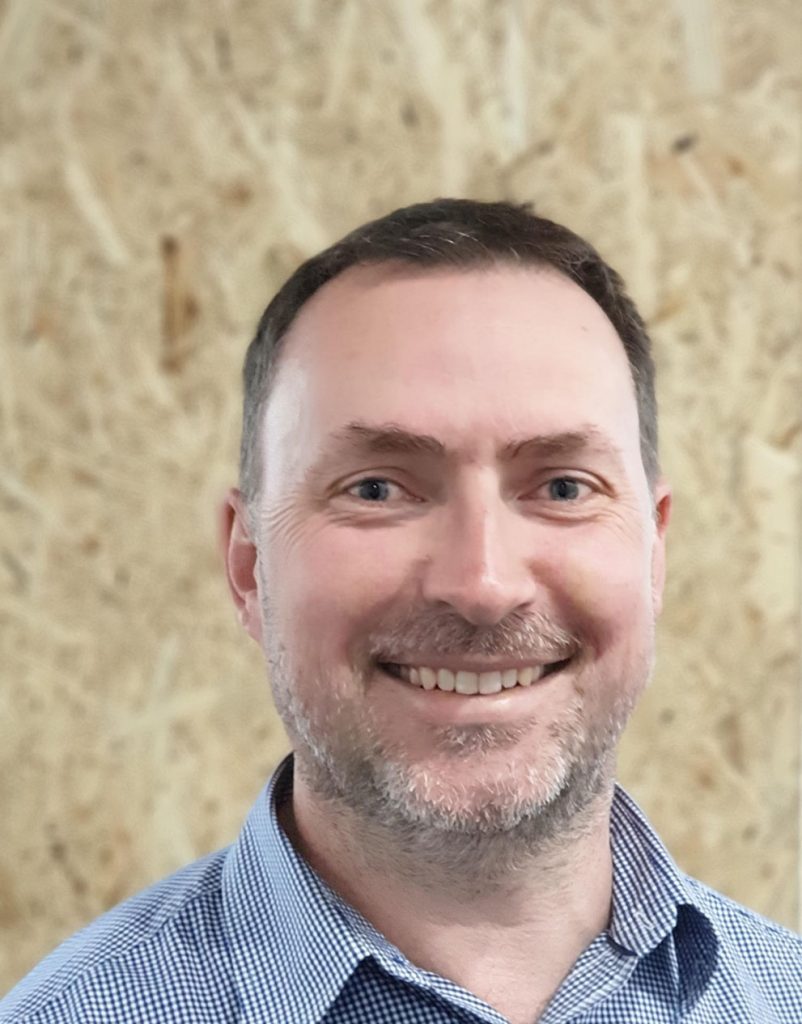 Fellow Chartered Financial Planner
Since 2003, Stuart has worked with clients to help them understand the complexities which are getting in the way of achieving their goals and dreams.
Stuart provides clients with a clear path and the support they need to remove their financial worries and live the life they want.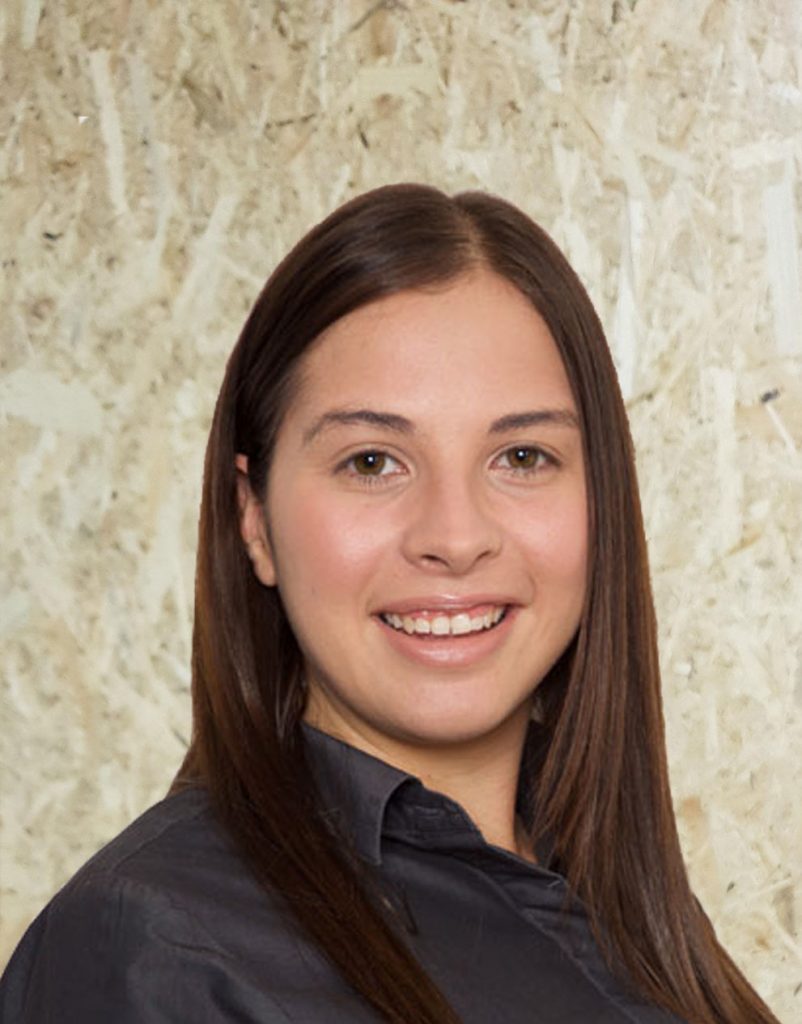 Jenna has a passion for helping clients to better understand their cash flow position, allowing them to get ahead and make an impact on their day to day finances. Jenna also works closely with advisers to assist clients in achieving their personal and financial goals.