APSS or Australia Post Defined Benefit Superannuation Retirement Options Defined
Do you have Australia Post Super Scheme APSS?
Have you worked for Australia Post? Or do you have an Australia Post Agency?
Did you know your Australia Post Super Scheme APSS may have a Defined Benefit Superannuation component?
Did you know that from July 1 2012, Australia Post and its associated employers no longer offer membership to the APSS defined benefit superannuation?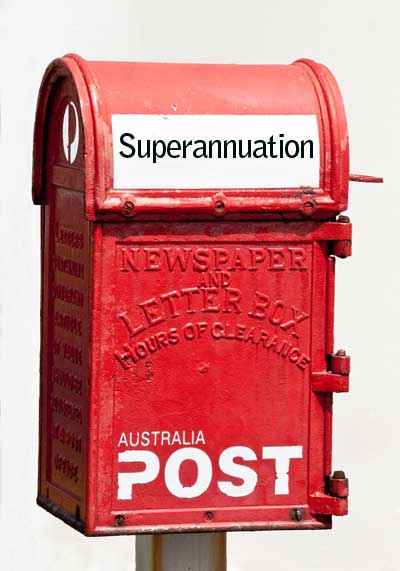 Understanding the Australia Post Super Scheme
Our team of advisors at Roe Financial have experience in advising clients who are current members of the Australia Post Super Scheme APSS and the Australia Post Defined Benefit Super Scheme. We have experience in assisting Australia Post employees to use their Superannuation to set up retirement pensions, and maximise any Centrelink retirement benefits, and then get stuck into enjoying their well-earned retirement. In both cases with the Australia Post Defined benefit component, and the Australian Post Super Scheme APSS we have been able to advise on how these funds may be able to provide a retirement lifestyle and give some clarity as to how long the funds may last, and help with lifestyle planning. In each case this has provided peace of mind around their decision to retire from Australia Post.
In addition to our services to Australia Post employees, we are also experienced in assisting clients who own Australia Post Franchises and agencies. Let us help you make informed decisions about your retirement options and assist you when you decide to sell your franchise or continue to invest your superannuation, and in some cases you may not even have Australia Post Superannuation Scheme or the Australia post defined benefit scheme, but we may be able to provide clarity around your current financial position, and map out a potential retirement path.
If you have an Australia Post Superannuation Fund APPS or an Australia Post Defined Benefit Fund act now and enjoy a free no obligation consult to find out your current position for retirement, and have a general chat about ways we can assist you have the retirement lifestyle you aspire to.
Regularly consulting in Adelaide, Canberra, Melbourne, Brisbane and Sydney, touch base now to talk with experts about planning your retirement from Australia POST.