So what does seeing a Financial Adviser involve and what are the benefits?  Get in touch with Roe Financial and find out how our Financial Advisors can help you define your financial goals and track your progress.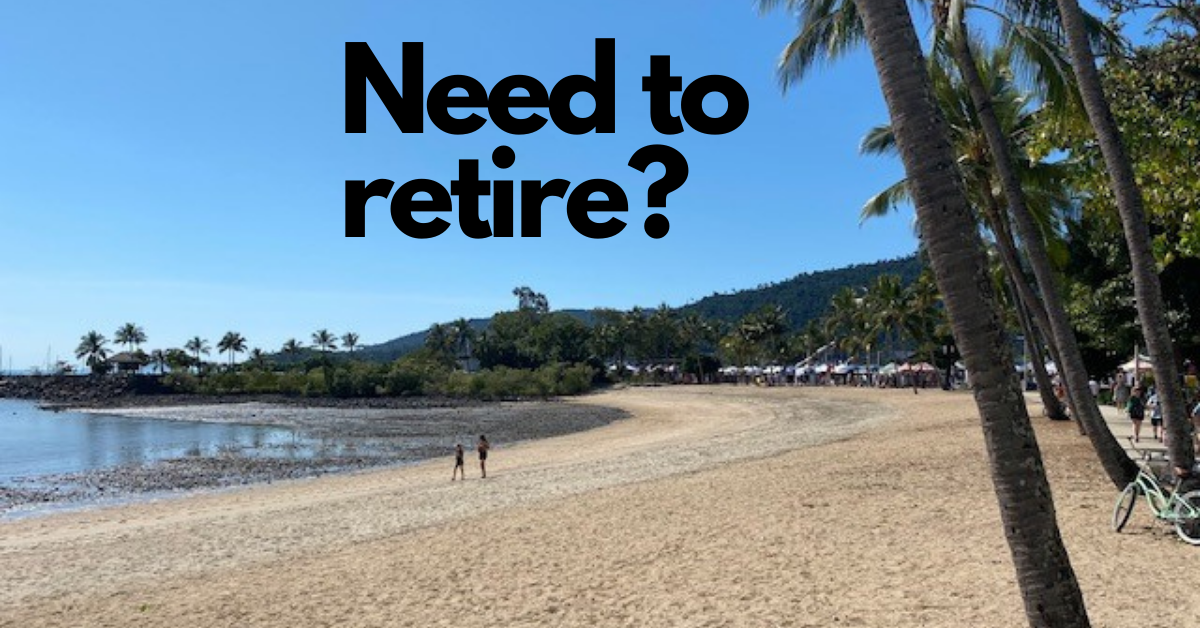 If you are planning to retire, or scale back within the next 5 years or already retired and want to make sure you are getting the most out of your situation - give us a call
Recent Posts from Roe Financial

Retirement Planning
Let us help you determine what you need, how long it will last and how soon you can get to your comfort zone for retirement.

Investment
Whether you are an astute investor with a comfortable portfolio or new investor looking for safe inroads, we can help. Tailor your investment portfolio for conservative gearing or aggressive riskier options, we can help.

Superannuation
Are you maximising your tax savings opportunities and the potential returns when it comes to your superannuation?

Insurance
Life insurance, income protection insurance, business insurance and more. We can help ensure you are protected when you need it.
Business Planning
Start ups or seasoned businesses could all use an outside perspective to investigate long-term planning to identify and counter potential vulnerabilities and a succession plan.

Salary Sacrificing
Are there ways you can top up your super and potentially reduce the income tax you are paying? Let us sit down with you to investigate the various ways you can reduce tax and increase your net worth.